Karine Jean-Pierre holds private briefing with mothers and influencers on baby formula crisis and COVID vaccines without taking questions from press after heated briefing
…
'I'm not answering any questions. Thank you. Nice to meet you, though,' Levine told journalists as she left the room, after posing for photos with several of the babies parents had brought along. 
Levine was asked twice about when President Joe Biden was made aware of the baby formula crisis and who briefed the president on it. 
'Any US government official who stands at that podium should be ready to take any question from any member of our press corps – particularly one that gets at accountability on an issue of importance to the whole country,' White House Correspondents' Association President Steven Portnoy told DailyMail.com when asked about the incident.
---
Posted on1, May 15, 2020| Leave a comment
Dr. Rachel Levine reads a prepared statement after being asked a prescreened question during the daily fake press conference where no press is allowed to attend and questions must be pre-submitted. Pennsylvania's power couple ought to be very grateful that … Continue reading →
---
Biden Admin Dubs Transgender Individual Rachel Levine 'First-Ever Female Four-Star Admiral'…
---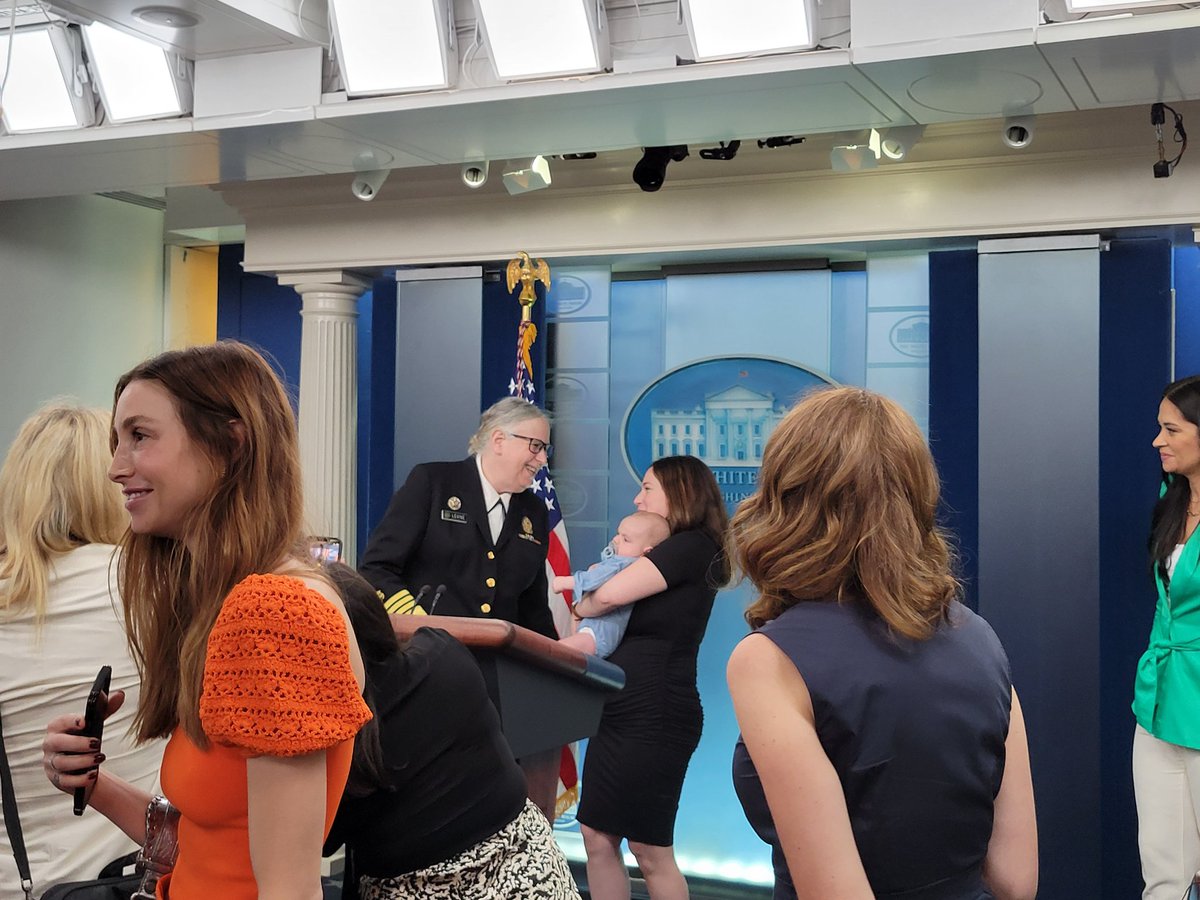 WH briefing room right now: HHS assistant secretary Rachel Levine is taking Qs on baby formula crisis from moms, some of whom have strollers
Event wasn't on WH schedule or advertised to reporters, so caught everyone by surprise post-lid. 'What the hell is this?' one exclaims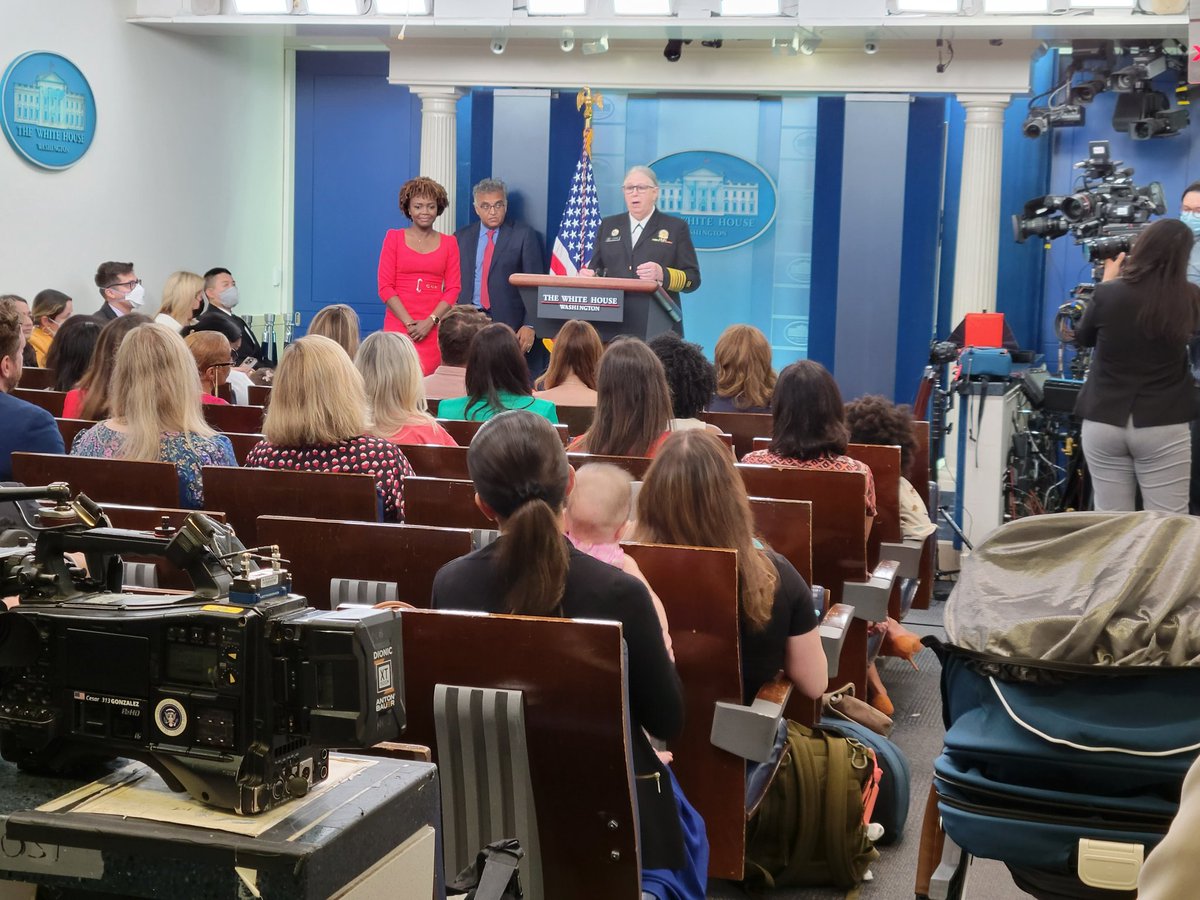 After hosting faux press briefing on baby formula crisis, Admiral Levine posed with babies at WH podium
Ask by a reporter if she could say when President Biden learned of the crisis and from whom, she said:
'I'm not answering any questions, thank you'
Originally tweeted by Steven Nelson (@stevennelson10) on 1, June 16, 2022.
---
Posted on1, April 30, 2020| 1 comment
There was a day when the free press would not stand for this. There was a day. Governor Wolf devised a brilliant plan for not answering the thoughest questions while wielding unilateral powers heretofore unimagined. During Pennsylvania's daily Chinese Wu-Flu … Continue reading →