June 17, 2022 – Off-Duty Philadelphia Police Officer Opens Fire as He Is Carjacked
Off-duty officer carjacked at gunpoint in Kingsessing, car found torched in West Philadelphia…
Oct 7, 2021 – Off-Duty Officer Carjacked At Gunpoint In West Philadelphia
---
BREAKING: Law Enforcement sources tell FOX29 News man captured on video attacking 3 women in South Philadelphia Wednesday night in custody. He beat&tried to rape another woman,pulling her pants down in restaurant vestibule on Ridge Ave. Stole her phone & purse 1/3 @FOX29philly
2/3 Law Enforcement Sources tell me 35 year old Malcolm White, of Brooklyn, NY arrested by Whitpain Township Police after attacking yet another woman in a carjacking. White "has several prior arrest in NY for aggravated assault, strangulation & robbery." @FOX29philly
3/3 @PhillyPolice have warrant for him on attack of woman on Ridge Ave & "believe he is same man who beat up 3 women in South Philly. Whitpain Twp victim tells police White was wearing clothes&sneakers that didn't fit,possible women's&wore gold lens ladies' glasses @FOX29philly
Malcom White booking photo @FOX29philly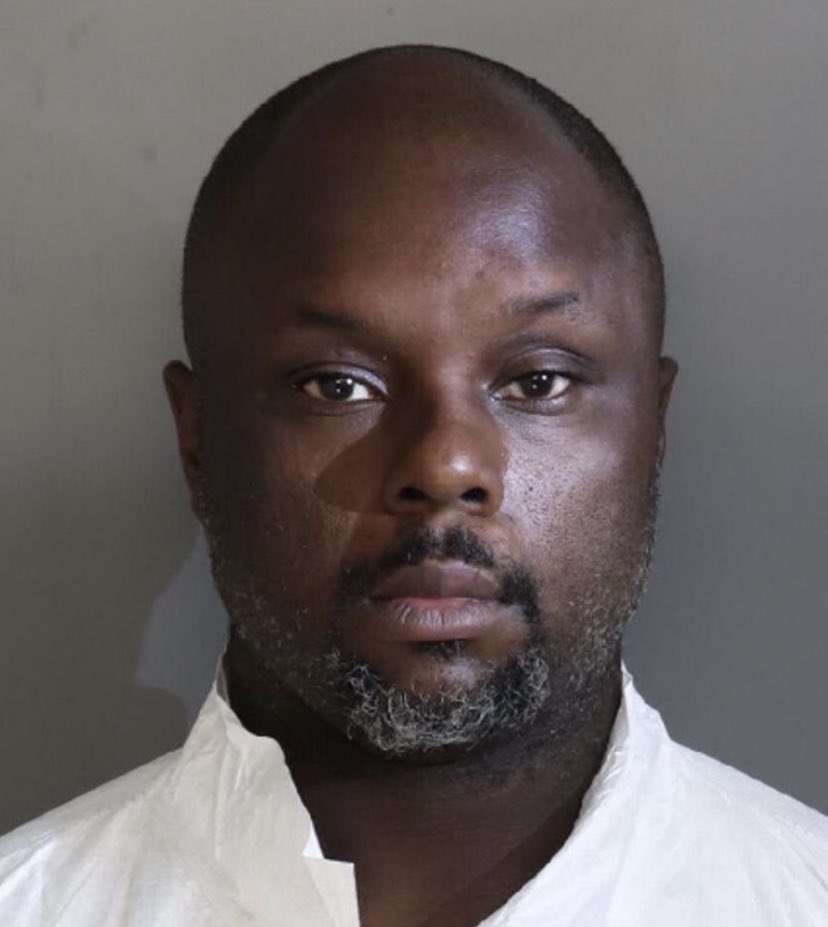 Sources say White was last released from prison just 6 months ago, in January 2022. He also has a history of assaulting female prison guards in NY, Law Enforcement sources tell FOX29 News. @FOX29philly
Originally tweeted by Steve Keeley (@KeeleyFox29) on 1, June 17, 2022.
WARNING: GRAPHIC ⚠️ A man in South Philadelphia assaulted 3 women out of nowhere and police think he's connected to similar attacks against women in the area. If you're in South Philly, keep your eyes peeled for this scumbag.
"A man who was caught on video beating up three women in an apparently random South Philadelphia attack could be linked to other attacks on women, including a sexual assault, police say."
UPDATE: "Law enforcement officials say Malcolm White was arrested in Montgomery County for carjacking and assault. Sources tell Eyewitness News that police believe White may also be responsible for a series of violent attacks in Philadelphia."